Click Here to Find Out What Your Home Is Worth!
There are many reasons why a homeowner decides to sell their house and move. The latest Generational Trends Report from the National Association of Realtors asked recent home sellers to share their reason for moving.
The younger the respondents, the more likely their top response centered around needing a larger home (ages 29 to 53). Relocating for a job was the top reason for those ages 54 to 63 and the second most popular response for those under 53. The chart below shows the breakdown for these two reasons.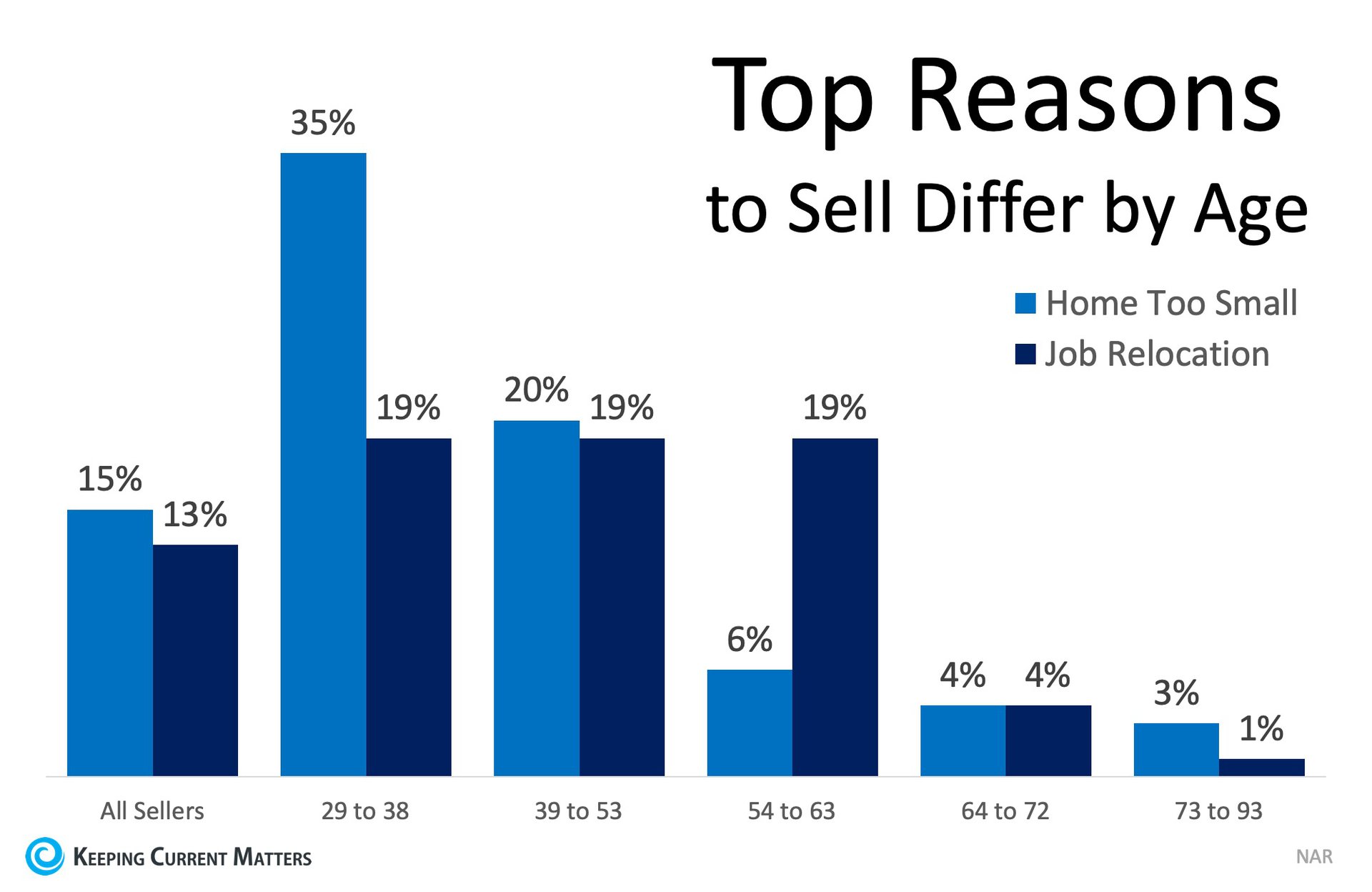 For homeowners over the age of 64, wanting to be closer to friends and family served as the top motivator to move. Downsizing to a smaller home or moving due to retirement came in as a close second and third.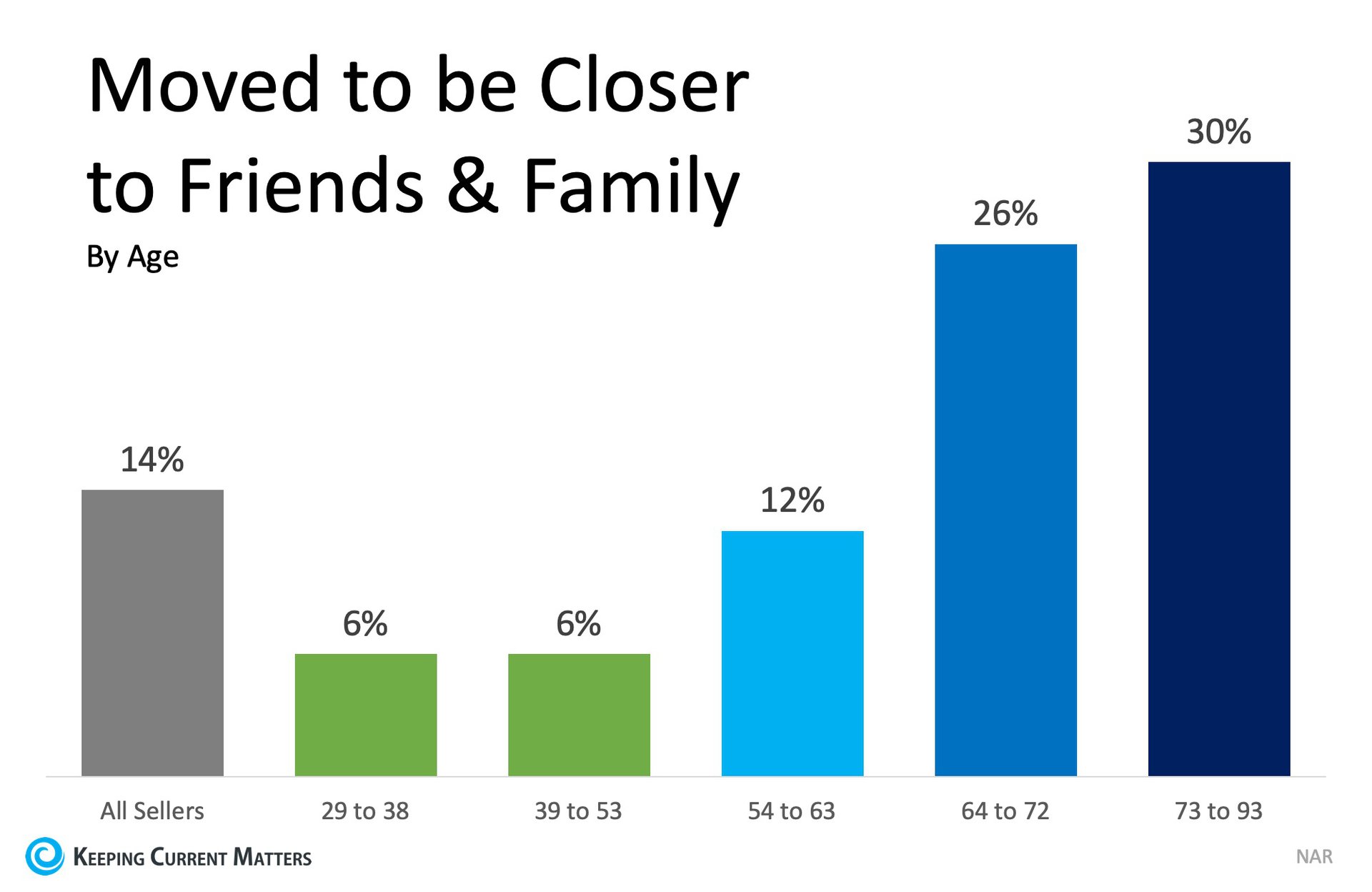 Have you outgrown your current house? Are you a homeowner who can relate to wanting to be closer to family and friends? Is your house becoming a burden to clean now that the kids have moved out?
Bottom Line
Contact a local real estate professional who can help set you on the path to selling your current house and finding the home that fits your needs, today!
Nicole Folks
17400 Northwoods Blvd Ste B
530.386.7538
NK@TahoeBre.com
CalDRE#: 01757659
Real estate agents affiliated with Coldwell Banker Residential Brokerage are independent contractor sales associated, not employees.© 2019 Coldwell Banker Residential Brokerage. All Rights Reserved. Coldwell Banker Residential Brokerage fully supports the principles of the Fair Housing Act and the Equal Opportunity Act. Owned by a subsidiary of NRT LLC. Coldwell Banker and the Coldwell Banker Logo are registered service marks owned by Coldwell Banker Real Estate LLC.